NEWS
ELLIOTT SMITH TRIBUTE ANNOUNCED
We are extremely proud to announce Say Yes! A Tribute to Elliott Smith will be released worldwide on October 14th. The 15-song tribute will be available on CD, LP, Cassette, and Digitally. We've been working really hard behind the scenes this past year and it's been a pleasure to work with all the amazing artists to celebrate the music of Elliott Smith. Artists contributing plus exclusive pre-order bundles are available on our special splash page here.
GREAT TANYA DONELLY INTERVIEW WITH ABC NEWS
Tanya discusses the reunion of Belly, her work with the Breeders and Throwing Muses, and her new triple album "Swan Song Series" with Allan Raible. Check it out at ABCNews.com.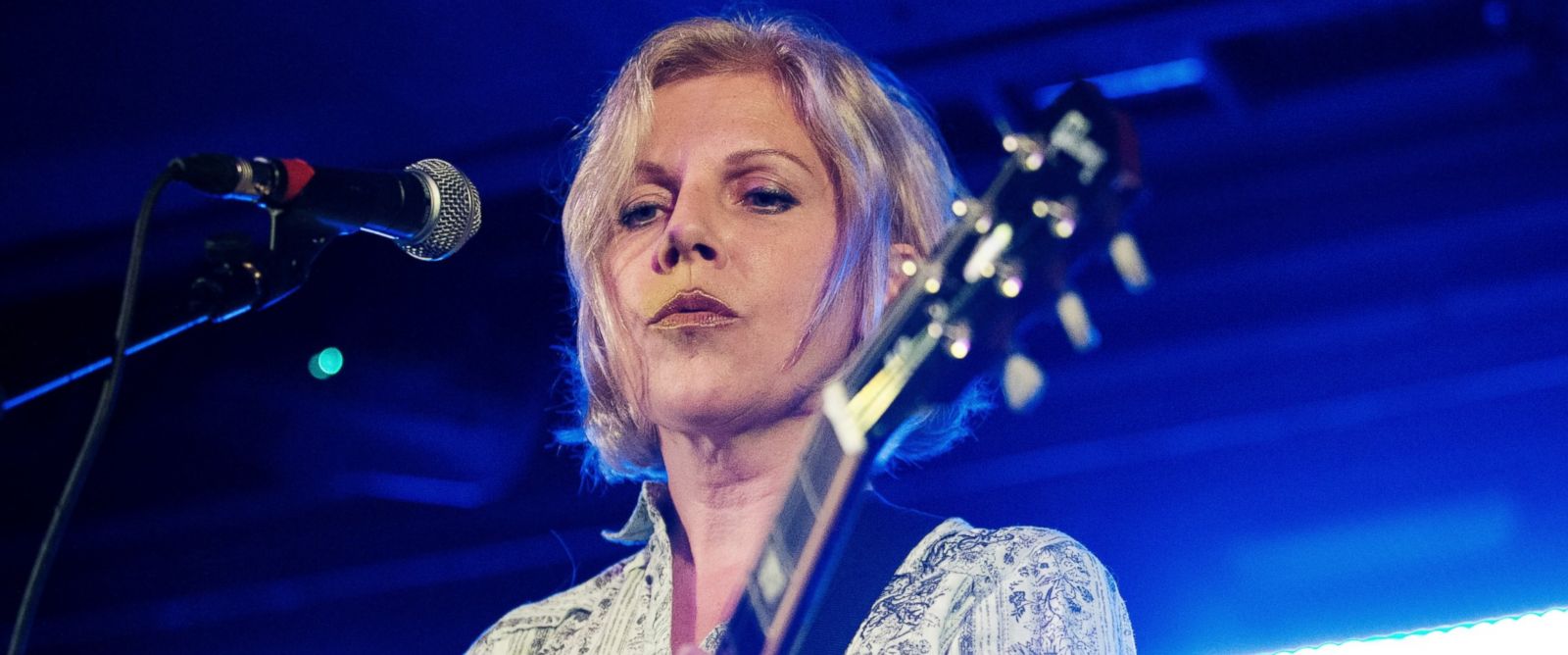 NEW ALR TEE DESIGN
We're psyched to offer you the latest in our series of original tee designs by our good friend Lonny Unitus. We've been wanting to do a dog tee for years and Lon nailed this one.
Order today!
ELLIOTT SMITH TRIBUTE PREMIERE
We're excited to share the first new track premiere from our Elliott Smith tribute. Julien Baker did an amazing job covering "Ballad Of Big Nothing" for us, and Entertainment Weekly was kind enough to post the exclusive premiere and Q&A; today. Check it out here.
THE JULIANA HATFIELD THREE GETS NEW VINYL PRESSING
We're doing a very special repress of Whatever, My Love on vinyl. It's a small run of 500 on black vinyl. All pre-orders include a vinyl-exclusive bonus track, digital download card, and promotional decal inside the jacket. You may order direct from our special splash page here.
I SAVED LATIN GETS THE WHITE VINYL TREATMENT
Our Wes Anderson tribute continues to earn glowing reviews and has landed on dozens of "best of" lists for 2014 and 2015. This exclusive 2nd pressing is limited to 500 copies worldwide. 2xLP, White Vinyl, Dual Gatefold Jacket, Bonus Track, Digital Download Card. Get yours from our special splash page before they're sold-out.
NEW TRIBUTE PROJECT IN THE WORKS
We're working hard behind the scenes on our newest tribute project. We'll be announcing in a few months so keep an eye out.
BRAND NEW I SAVED LATIN TEES NOW AVAILABLE
Our good friend Lonny Unitus did it again! We had Lon design 4 brand new tees inspired by the films of Wes Anderson for our ongoing I Saved Latin! tribute project. They look AMAZING! We're offering these at a special pre-order price for a very limited time so please ORDER TODAY and take advantage.